About: Vera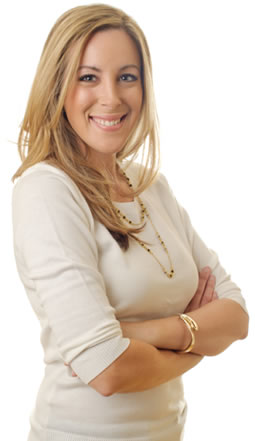 Website

Profile

Vera Sweeney is a native New Yorker and mother of three children. She is the founder of I'm Not Obsessed Media, which includes LadyAndTheBlog.com, ImNotObsessed.com and Babyrazzi.com. Collectively, these sites generate over 4 million page views a month. Her online destinations cover a broad range of topics including entertainment and pop culture news, fashion trends, beauty product reviews, step-by-step recipe breakdowns, travel tips and her personal parenting experiences.

Vera is also the co-founder, with partner Audrey McClelland, of Getting Gorgeous (GettingGorgeousEvents.com). This company is dedicated to offering fashion and beauty advice to moms.

Vera has been featured on CBS News, Fox Five News, E! Entertainment, Good Morning America, Pregnancy and Newborn Magazine, The Rachael Ray Magazine, Newsday, and Fox News Live.
Posts by Vera: